Candace Skye Jungle Blue swimsuit:
How kind is it of the gorgeous Candace to send me this amazing bikini? A leopard print swimsuit was definitely missing in my collection and I couldn't have asked for something better! I know we're almost in October already but stay tuned for my review.
Passion Savon soap samples:
I've always been more of a shower gels girl but since I tried some LUSH soaps, I must say I changed my mind and now I like to alternate between the two. That's why, when I was given the opportunity to try some of these handmade soaps that don't contain palm oil, preservatives, petrochemical or harsh detergents, I had to accept. Passion Savon soaps are also cruelty-free and vegetarians.
I was sent a selection of samples to try:
Oatmeal Cream & Banana
Mandarin Yogurt
Goat's Milk, Honey, Lavender & Cedar
Cranberry & Rhubarb
Chestnut & Chocolate Torte

Pai Skincare products:
I was very kindly offered to try some Pai Skincare products to help with my eczema and you know how I'm constantly complaining about this skin condition? Eczema products are usually filled with chemicals and other nasty things and steroids thin the skin, so I'm always on the lookout for natural alternatuves. I was sent these two products:
Comfrey & Calendula Calming Body Cream
Rosehip & BioRegenerate fruit & seed oil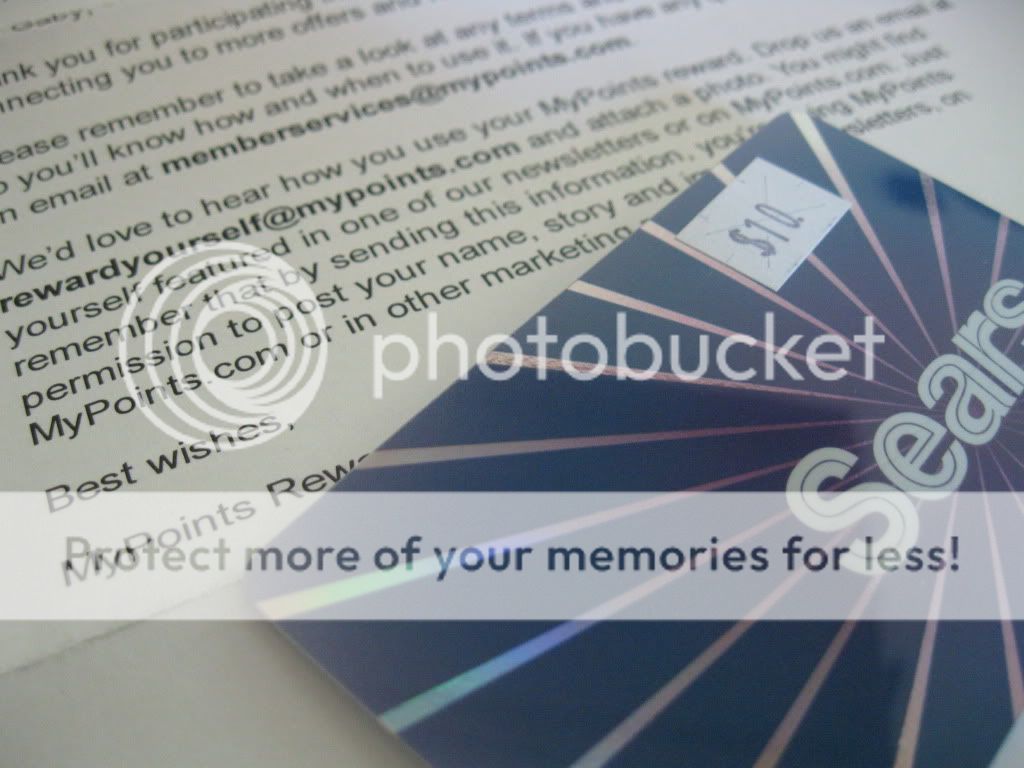 $10 Sears gift card from MyPoints:
I'm a member of MyPoints since May 2010 and I was finally able to redeem my hard earned 1650 points for this gift card, yey! Now I'm left with only 35 points...
$5 off coupon on any Cetaphil Cleanser or Moisturizer from WebSaver.ca:
I finally bought Cetaphil RESTORADERM Eczema Moisturizing Lotion
some times ago
after hearing
Karen
rave so much about it, but I'm not sure I really like it. It doesn't seem to do much for my eczema even if I use it every time I wash my hands, and that is disappointing because $20 is pretty steep for some drugstore hand lotion when you're on a tight student budget.
I found this coupon offer some times ago and I completed forgot about it until now. I'm not sure I'm ready to give to give this lotion another try, but I figured out it couldn't be wrong to have a backup, just in case. This is until I started wondering if Galderma were conducting tets on animsl... and this is what I found:
"As such we, as any other Canadian pharmaceutical company, are obligated by Canadian law to test our products on animals to show they are safe for human use."
...Seriously? Wow. Now that's totally lame. This coupon is going in the trash right away.

♫ Champagne Showers - LMFAO ft. Natalia Kills